>> Tuesday, May 31, 2011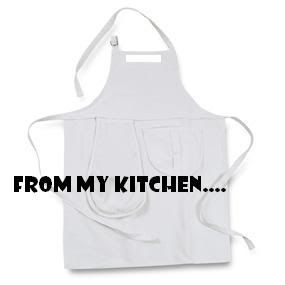 Last week, I had a soft start of this meme, and below is the entry of Mommy Arlene of
Healthy Lifestyle
..
Mommy Arlene prepared a really nutritious treat,
Tofu and Tomatoes
.. I am sure you will fill find many other healthy snacks and meals from her blog..
For this week, I am formally launching the come back of this food meme, and it shall be back on a weekday.. a Wednesday Food Meme, that is.. Follow
From My Kitchen's simple rules
, and you're good to go.. (So that you can visit the entries last week, I have opted to continue with the link collections. First five entries were from the soft start of this meme..)
Subscribe to MORE FOOD ADVENTURES
Check Related links:
Read more...