>> Monday, August 29, 2011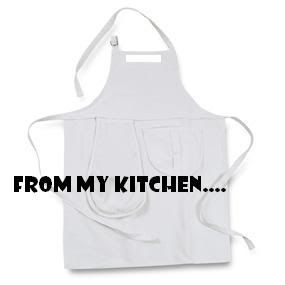 Anyway, to make Kinilaw is easy.. All you have to do is prepare the freshest ingredients. Choose the type of fish, or whatever it is you want to make as Kinilaw. The spices and flavorings used come differently by region, that's what I have observed. There are parts of the country which do not use the Tabon-tabon and Biasong as prime ingredients. There are also parts of the country which uses Calamansi or Lemonsito only, along with native cane vinegar.
My Kinilaw recipe uses tabon-tabon, biasong, lots of ginger and onions. I used white vinegar because we do not have native vinegar here right now, or the orange colored vinegar with strong flavors. But if we had the native vinegar, it would have been better.
Subscribe to MORE FOOD ADVENTURES
Check Related links:
Read more...